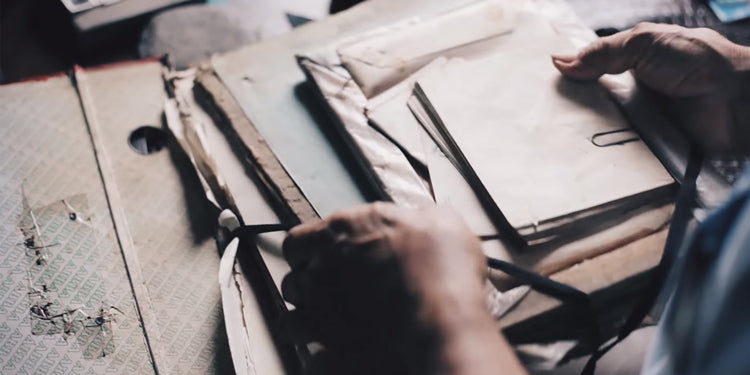 Seven Reasons To Buy Handmade Goods
Love. You give gifts with love. When you buy handmade you can be sure that your gift is also made with love. You can think of love as a fairy dust that has been sprinkled over your gift throughout the making and gift giving process. And that fairy dust will make your loved one feel so much better than formaldehyde residue.

Handmade products are more than just a product. There is love, creativity & uniqueness. And that shows. 

Warmth. When you give a handmade gift it's more like writing a letter to someone than giving them a newspaper gift-certificate.

Buy handmade and you support a true artist. You can be sure that human rights are respected in the making of your gift. Handmade gifts are for many reasons often more ecological than mass produced: indie artists are superb recyclers (and we mustn't forget upcycling, upcycled gifts are a big hit this year!) and of course handmade in most cases outlasts mass produced.

If you buy your best friend a handmade journal instead of a mass produced one and spend twice the money, it'll be worth every penny. Treasures are handmade with love and thought, not mass produced.

When you buy handmade you create a direct relationship with the artist of the product.

It guarantees that no one will give the same gift as you.