Members Save an Additional 20% Off
As a valued customer, you can enjoy some of the most exclusive benefits we have to offer — simply by signing up to our newsletter!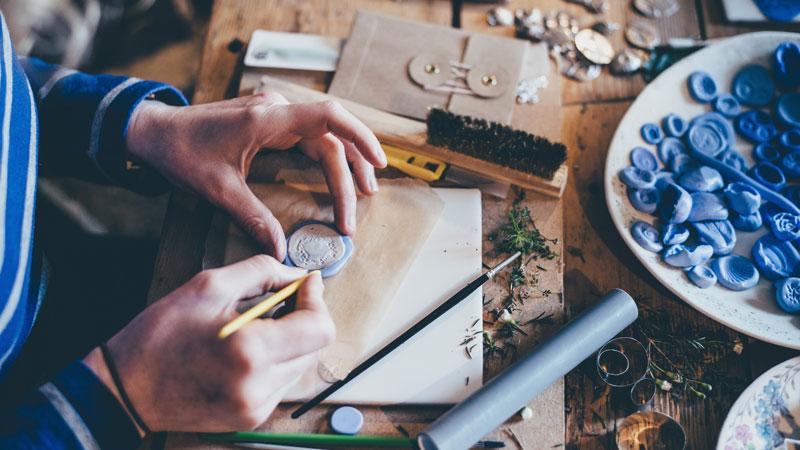 Who We Are
AKROZO is a marketplace to shop for handmade artisan products. Here, you will find beautiful, one-of-a-kind goods that have been ethically crafted for you and your home.
We believe in empowering the artisans globally. The true value of these amazing products lies with the artisans who work passionately to create them. Deep-rooted skills, passed down over centuries; at AKROZO, you will get to know their story because the artisans matter. Support them through our cause by shopping handmade! Learn More.
Your Heritage. Handmade.
Follow us on social media to see the journey of the products, where they are made, how we procure them and how they glorify everyone's lives.