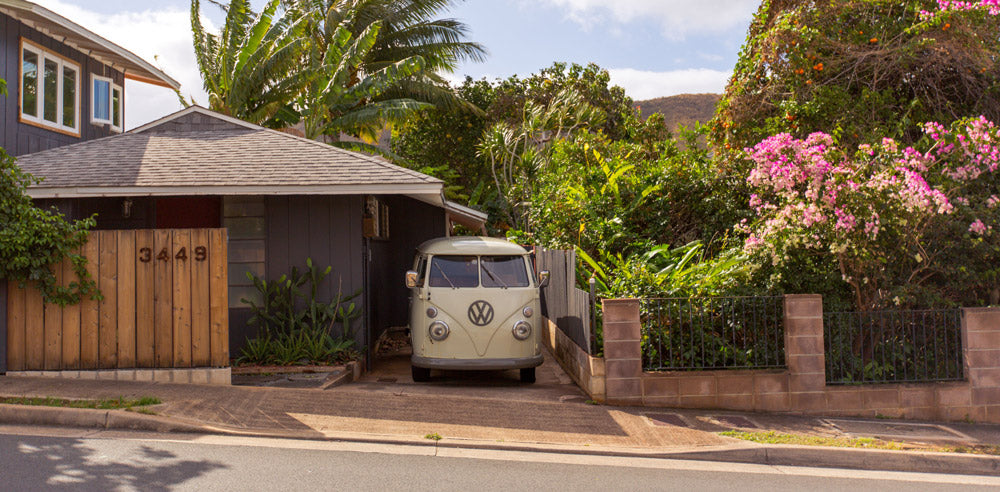 5 Quick Tips To Get Your Space Summer-Ready
It's beginning to look a lot like Summer! From warm weather to blooming flowers to BBQ get-togethers, and quick renos around the house – it's time for the most awaited season of the year. As we start to get ready for this season, our place deserves a quick refresher too! Here are some quick tips to make your house summer-ready:
Lighten Up The Mood
The physical space we live in is the first reminder of the season upon us! As summer knocks on our door, the most budget-friendly way of refreshing up the space is swapping out the colors. Lighter and more pastel colored cushions instead of darker shades, replacing thick carpets with softer rugs, and cotton or linen fabrics for curtains are a few ideas. All in all, this will help the room look more spacious and pleasing to the eyes. Sometimes, just a pop of color changes the mood of the room. For some color inspiration, check out our recent post.
Green Interiors
Bring some greenery into your house. It's the season of farmer's markets and garden centres. Choose a bouquet of fresh flowers, place some hanging planters or plan a visit to craft stores, for some lifelike looking stems and artificial flowers. Here's a quick list of flowers that bloom all summer long. Also, having a bale of farm fresh fruits and vegetables out on the kitchen table for people to nibble on will liven up the mood around the house.
Picnic Ready
Picnics and outdoor movies are one of the best parts of summer. Handmade tote bags, bug spray, a small cooler, camping friendly kitchenware and a picnic basket are a few must-haves and will help you be on the go as soon as the mood strikes. Being proactive, especially when it comes to day trips on a nice sunny day, is the best feeling of this season.
Replacing Air Filters
Now is the time for a quick check on the air conditioner. A good start will be to check smooth and clean flow of air through the vents. If there's reduced flow of air, one the most common reasons will be dirty air filters, full of harmful debris and dirt from the past season. So, if not replaced, it could often cause the germs to reach the engine and slow the cooling down. Once replaced, leaving the system running for a few days before the weather gets unbearable is another way to prep for the summer heat. We often take this for granted but it is the most important check – let's get on it!
Favorite Spot – Yard it is!
Give a deep clean to your front or back yard. Accessorize the place with some patio furniture, set some lanterns and plant some flowers by the walkway. Be the star of this summer's patio parties by adding a hammock, pillows and some outdoor lights to create a moonlight setting. Here are a million different ideas, if you're planning to renovate the space.
Now, all we've got to do is find some time and be on the roll!
Happy Summer!
Love, 
AKROZO