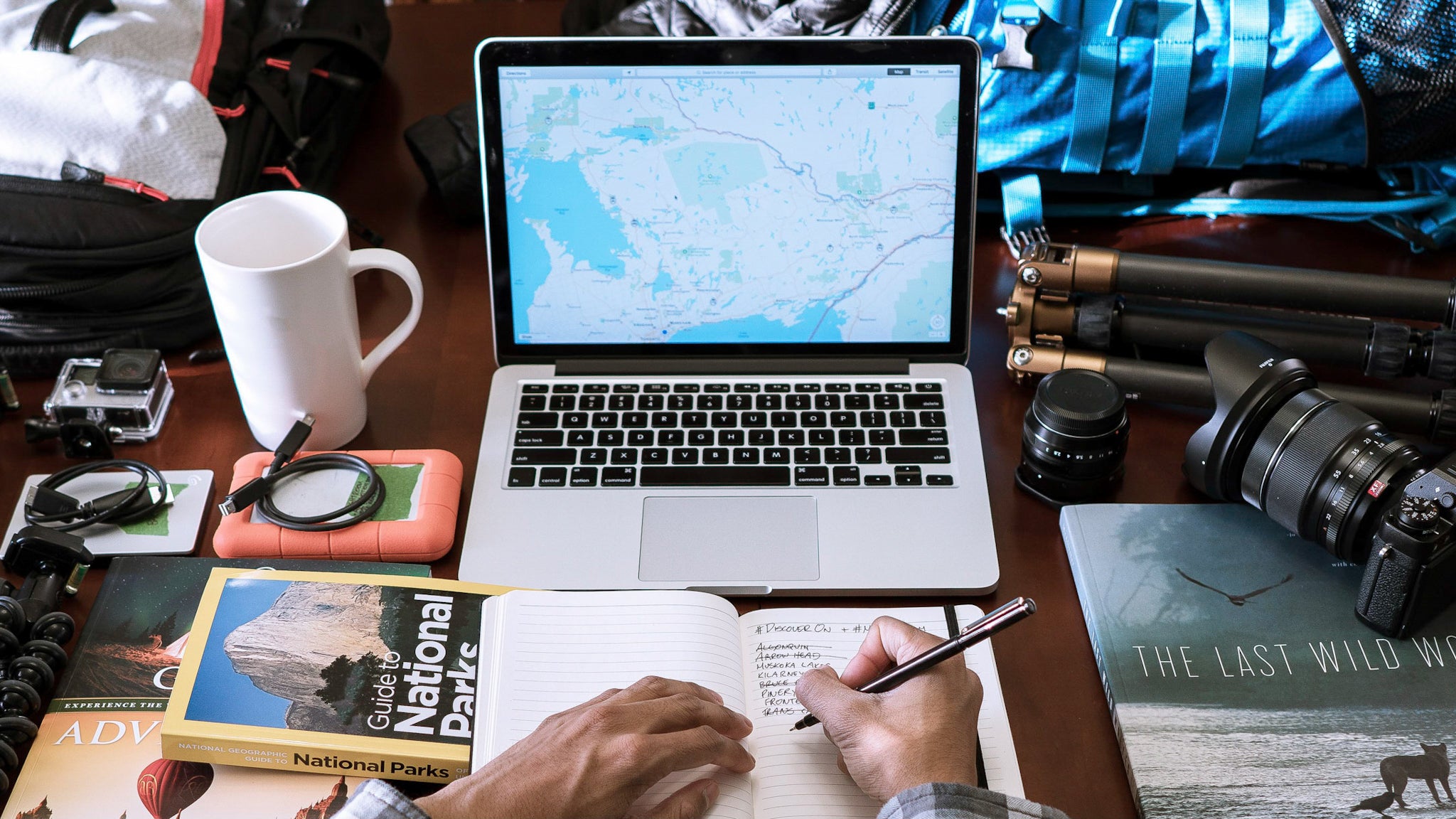 4 Must-Have Items While Travelling
We all know that taking sunglasses, camera, sunscreen etc. are all absolute necessities while travelling. There are, however, a few more that can make travelling a lot easier and fun, and are often overlooked:
Packing Cubes
we first heard about them through Eagle Creek, and they're a life saver! No better way to maximise your luggage space than to use these compression cubes. Not to mention that they are great for organizing your outfits too!
First-Aid Kit
This is an absolute must have! There is nothing worse than catching a bug while chowing down on exotic street food, or injuring yourself while hiking up a mountain. Make sure you've got your key medications so you're not scrambling to find a pharmacy in an unknown city!
Journal
Writing a journal while traveling is a great way to note down all your great local finds and fun experiences, whether you do it digitally or carry a notebook. Write about how a painting you saw at an exhibition moved you,or about an interesting meal you had at a food market. It doesn't have to be extensive, just enough so you can reflect and relive those memories again!
Power Strip
Uncommon, yes. But given how space next to an outlet at an airport is prime retail, a power strip, when combined with an adapter/converter, will ensure that you are able to charge all your devices while waiting to board your flight. Also great for hotel stays, especially when you are sharing a room!
Create a checklist at least a week before leaving, so you have enough time to finish all your shopping. Last minute shopping trips cause stress, and that's the last thing you need before embarking on an adventure!
Happy Travelling!
Love,
AKROZO