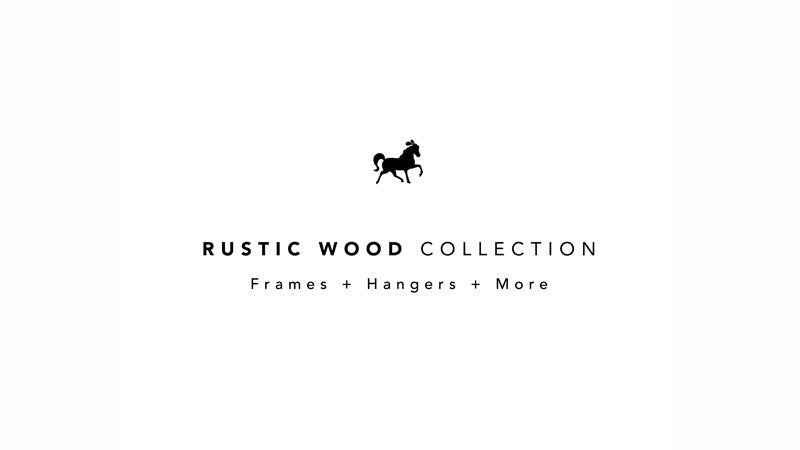 Pick of the Week | Rustic Wood Collection
We're more than excited for this week's pick! Taking this moment to announce the addition of a new collection – Rustic Wood Frame Collection to our Décor assortment.
The Dark Brown Rustic frame insert link is excellent for adding character to your space. Our artisans have very skillfully designed and hand carved the frame to give it a unique look that compliments your existing décor. Bring your cherished memories and art to life! The quality wood features a slight gloss on the front with an easel like back design, making it a perfect addition to your shelves to your table top or shelves.
The Beige/White frame insert is great for neutral tone décor. It adds a touch of earthiness to the space while maintaining its unique appeal. The hand carving is simple yet unique, and is sure to add a touch of glamour to your space. These could easily be used as multiples for your gallery wall or a stand-alone piece for your side tables.
The frames make the perfect Holiday and Christmas gift too! Take some time this week to go down the memory lane and select a few fun pictures to become the favourite person this Holiday season!

Love,
AKROZO