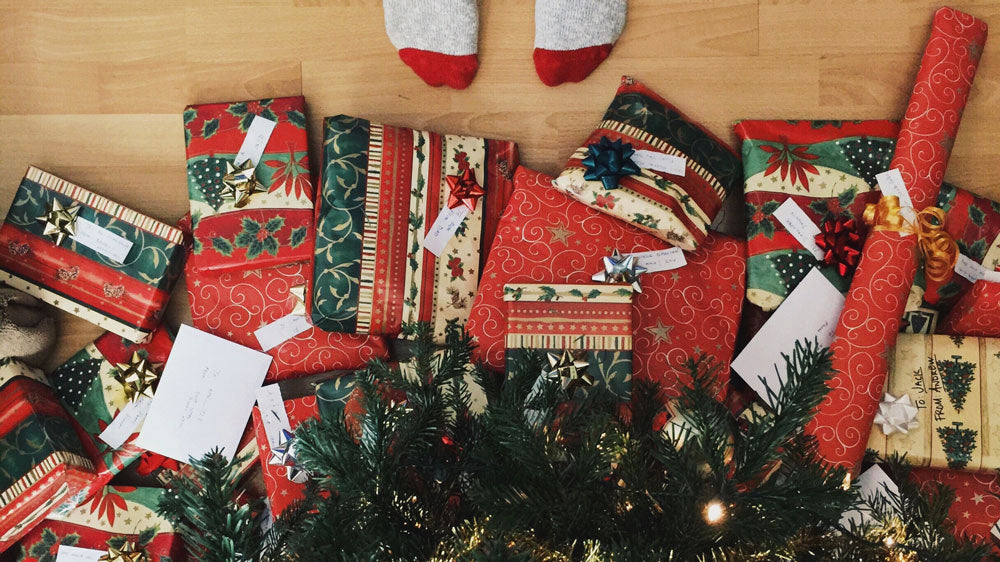 Handmade Holiday Gift Guide
With the holiday season quickly approaching, AKROZO's handcrafted items are a wonderful way to show appreciation to your family, friends and loved ones. With the tradition and skill that goes into creating each and every piece, these gifts are truly a special treat!
So, if your list is long and your budget is small, check out some of our products for simple and unique holiday gifts!
For the Romantic
Our incredibly detailed hand carved lanterns and diffusers are a wonderful way to show that you care! The warm hues created with the candlelight will create an ambience that anyone is sure to appreciate and love.
For the Comfort-Lover
Why not get them one of our beautiful pillows? Sit by the fireplace, drink a cup of cocoa and snuggle up with our handmade pillows. With velvet being the rage this season, check out our lovely Royal Bloom cushions!
For the Organized
Our square and round baskets are not just great for decorating; they are a great way to organize all those knick-knacks around the house. You will be forever cherished! These baskets can also be stuffed with chocolates or any other gift items to create a stunning gift-basket!
For the Workaholics
Clocks, hourglasses, telescopes are all wonderful ways to show these hard working loved ones that you care. These items can be an easy addition to their home office, or work desk, and will serve to be a perfect reminder of how much you care!
That's it for now, love bugs! Happy Shopping!