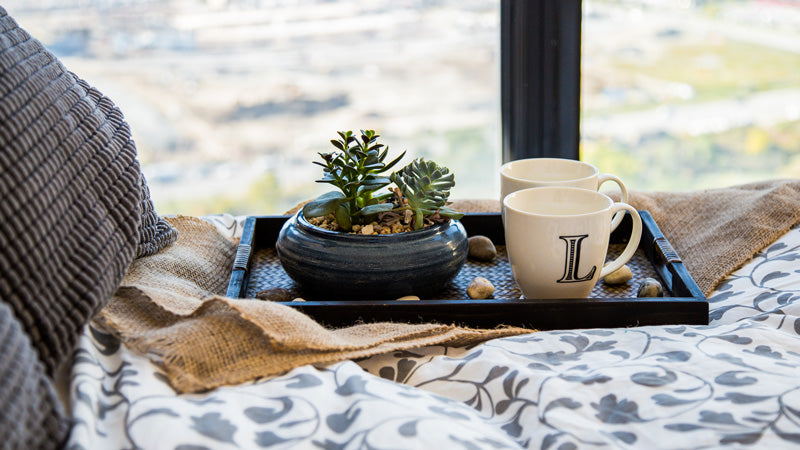 Happy Thanksgiving to Our Neighbours!
A very Happy Thanksgiving to our neighbours in the US! We hope you get to spend time with your loved ones, with lots of fun and great food. Make sure you check out our amazing Black Friday sale, where we have free giveaways and plenty of holiday gift items at reduced prices!
At AKROZO, Thanksgiving has always been a day for gratitude. We are thankful that we have the opportunity to work with immensely talented artisans, and bring their incredible work to you.
We have lots to be thankful for, and we are sure you do too!
Enjoy your Thanksgiving feast!
Love,
AKROZO
---