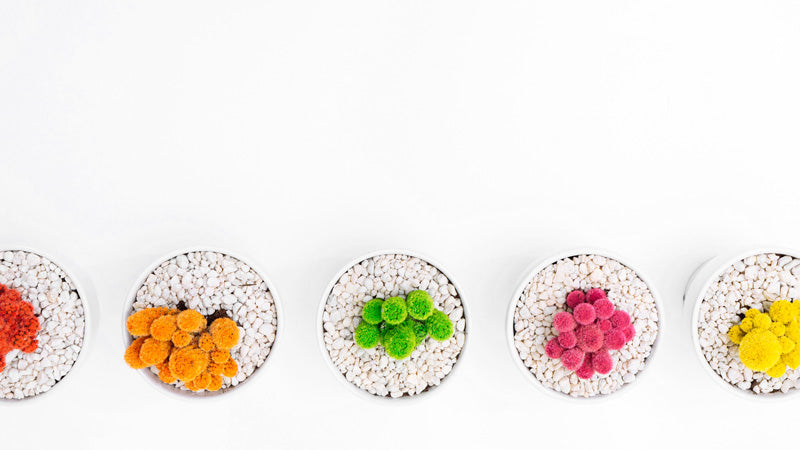 On November 18 is 'Use Less Stuff Day', a day that encourages us to buy fewer but tasteful pieces. Considering some of the biggest and busiest shopping days are around the corner, we thought about giving you a few ideas to be mindful about what you own and what you plan to purchase.
Let's begin:
Need vs. Want:

 Before making a purchase, ask yourself – do I want it or do I need it? If your choice is the latter, go ahead and buy it, but if it's your want, maybe wait a little. Declutter your home often to ensure you are not buying things you already own!

Repurpose

:  If you look around your home, you will find loads of items that are not being used but can easily be repurposed. For example, a lamp shade base could be used as a tall candle holder. Empty candle jars can be reused to store cotton pads & other toiletries, or old shirts can be re-stitched as aprons. These are fun DIYs that you can do with your kids at little, to no additional cost.

Mindful spending:

Bring in thoughtfulness when buying home décor products or gifts for your loved ones. Look for artisan created handmade goods as they transcend cyclical fashions and never go out of style. AKROZO offers a stunning range of handmade décor gifts that you will cherish forever!

Sustainable shopping

: Buy products that are environmentally sustainable. Handcrafted goods are perfect for this! Not only are you creating a distinctive statement in your home, you are also helping the environment by buying products that are not manufactured at wasteful factories. AKROZO offers a stunning range of handmade décor that are timeless and eco-friendly. Look for creative gift wrapping solutions like twine in place of ribbons for creating a trendy rustic look, while also creating less waste.

Pile it up

: A perfect way to reorganize your closet.  Divide your clothes into two piles – clothes that you have worn in the last year, and everything else. Donate the second pile! If you haven't worn it in the last year, you are unlikely to wear it anytime in the near future.

Garage sale

: Host a garage or yard sale to declutter your space. It's one of the best ways to minimize your stuff and to meet new people.
Let's take these steps to minimalism together!

Stay mindful!
Love,
AKROZO